YOUR LOCAL GRAPHICS PRINTING, SIGNAGE & PROMOTIONAL PRODUCTS SHOP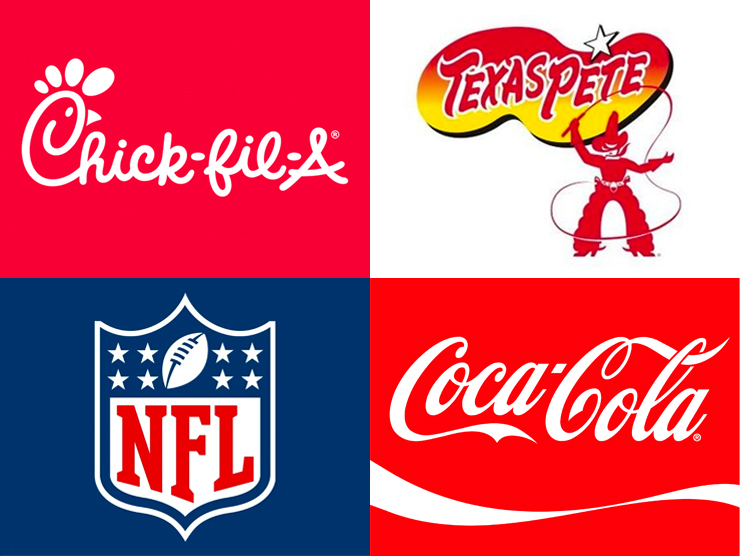 TRUSTED BY THE BEST
Major brands like Chick-Fil-A, Texas Pete, Coca-Cola, and the NFL SuperBowl continue to choose Turner.
100% GUARANTEE
We will match any competitor's price, and not only that, we will give you the option for a 10% additional discount or free shipping with your order!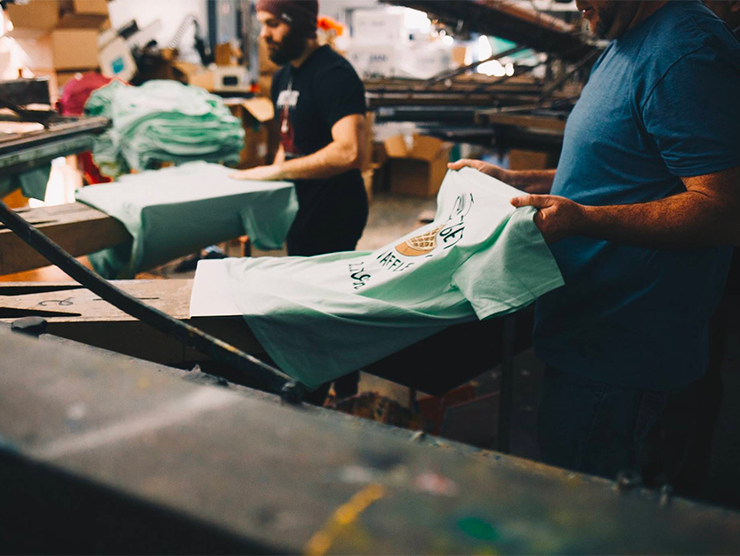 WE HAVE OUR OWN EQUIPMENT
Most promo/print companies are really sales people. We are designers, and we have top of the line equipment to make your items.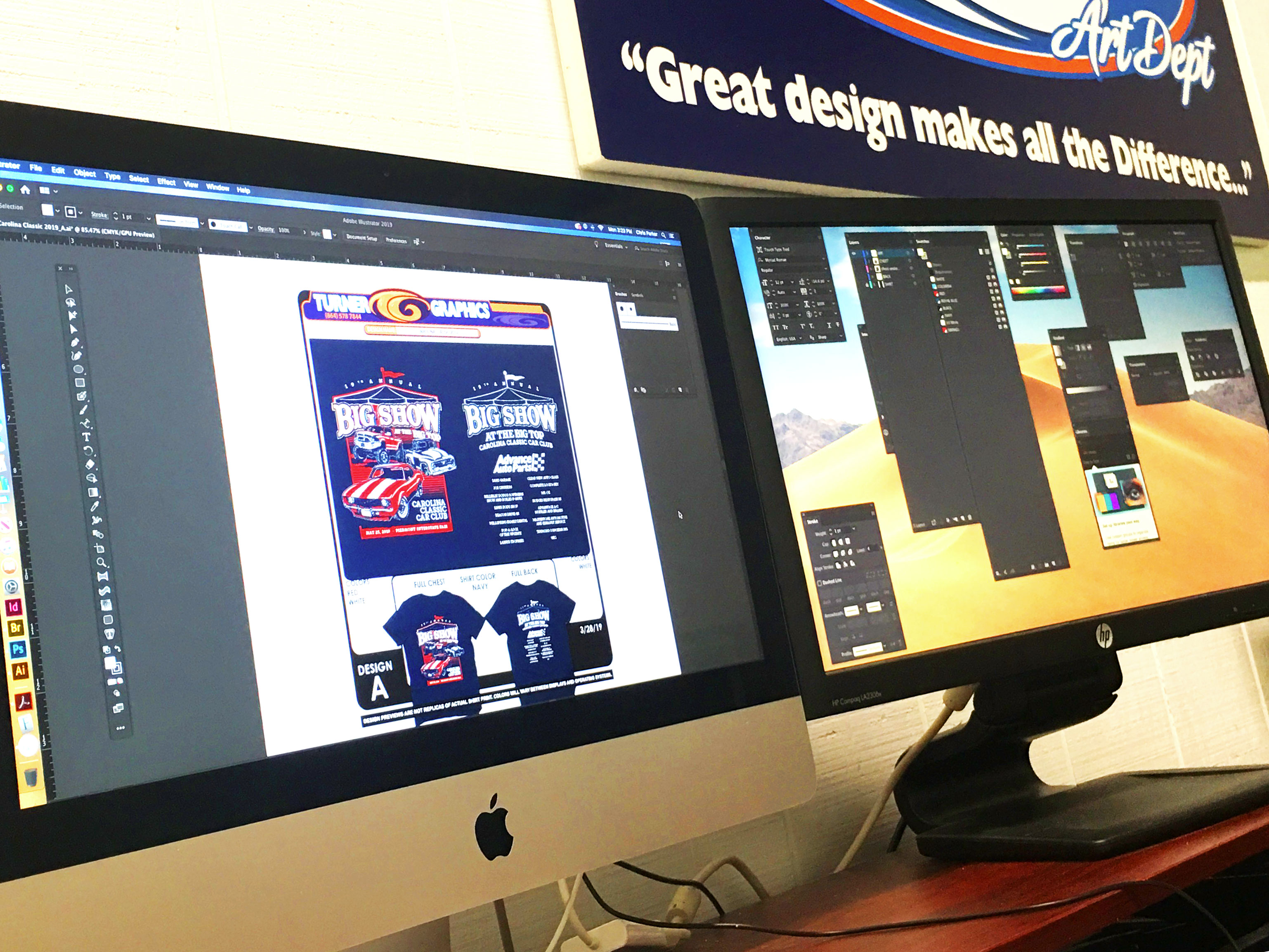 COMMITTED TO SERVICE
Email or call us anytime. We realize that we wouldn't be where we are without our clients, and we appreciate the opportunity to serve you.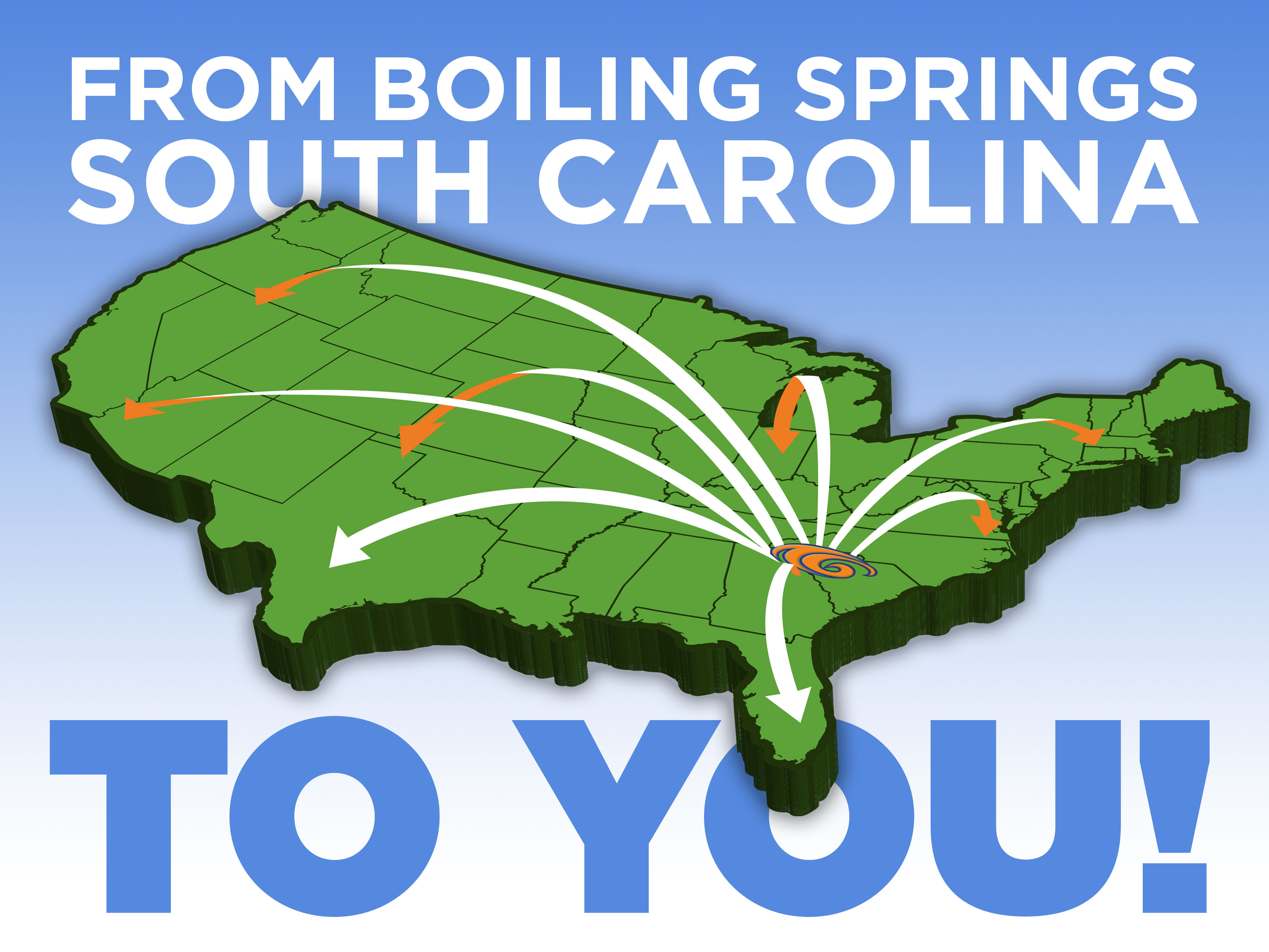 EXTENSIVE SOURCING NETWORK
We don't show prices online, because we don't just have one source. We have a proven network of suppliers, and will source the best value products for you.
WE ARE DESIGNERS
We have degrees in graphic design. We can custom make items for you, and when using your logo, we will make sure it looks amazing.