CUSTOM EMBROIDERY - GREENVILLE / SPARTANBURG, SC
Turner Graphics provides professional embroidery and design services to customers in Upstate South Carolina and around the country. Our quality products are the perfect fit for any occasion.  Whether you are planning a golf tournament, selling promotional items, or representing your favorite team, the Turner Graphics embroidery shop has just what you're looking for.
Why Choose Us?
Over the past 25 years, we've had the pleasure of serving our neighbors in Greenville, Spartanburg, and Boiling Springs as well as serving businesses throughout the U.S. Unlike some of our competitors, Turner Graphics is an embroidery company that works alongside our customers to design and create the perfect product each and every time. Our team will turn your idea into a beautifully embroidered polo shirt, hat, tote, sports jacket, and more. Whatever the need, we have a quality embroidered solution for you.
Types of Embroidery We Offer
Turner Graphics offers many types of embroidered clothing and accessories to meet your needs.  We will embroider your logo or design on a variety of products.  We also choose high quality products to begin with, so our customers are satisfied every time.  Our experienced design team will work with you to design the perfect embroidered hat, golf polo, or button-up shirt for your business or function.  Our embroidered products are the perfect fit for your team or business.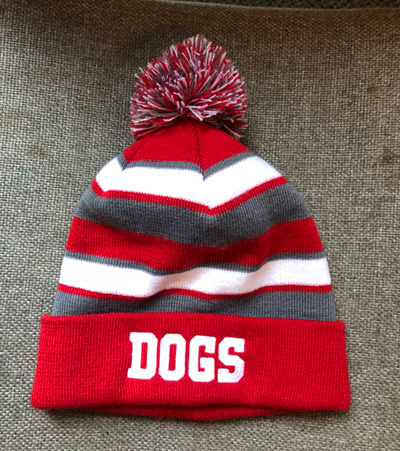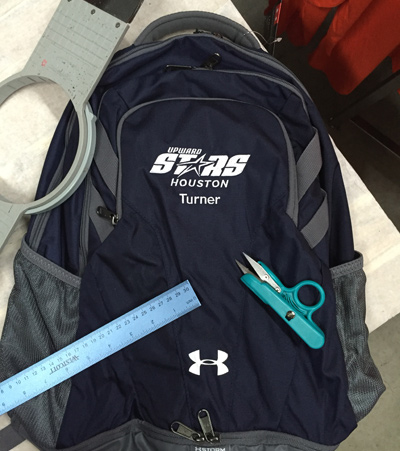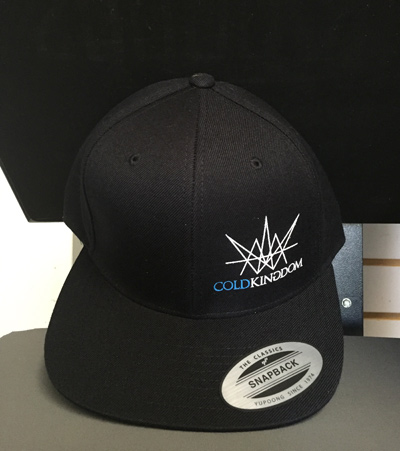 We also embroider jackets, hoodies, fleeces, button-up shirts and more! You name it, we can probably put your logo or slogan on it! You can take that design on the go, as well, with our embroidered totes, backpacks, and even duffel bags! Take a look at our online catalog for a full list of the quality embroidered clothing, bags, and accessories we offer.
Contact Us Today
The team at Turner Graphics looks forward to showing you why we're a leader in embroidery, screen printing, and other graphics solutions in our area. Contact Us to learn more about how we can turn your vision into a beautifully embroidered finished product for a price that can't be beaten.