CUSTOM SCREEN PRINTING - GREENVILLE / SPARTANBURG, SC
Turner Graphics offers professional screen printing for tee shirts, totes, and promotional items. We have an experienced design team that is ready to turn your vision into a beautiful product. Whether you want to show school spirit, hold a fundraiser, or promote your new business, our high quality t shirts are the perfect fit.
Why Choose Turner Graphics?
We've been serving our neighbors in Greenville, Spartanburg, and Boiling Springs for over 25 years. In that time, we've become the leading source of screen printing and embroidery services in the Upstate region. We love taking your vision and turning it into a beautiful and professional product that you can share with family, friends, and customers.
Tee Shirt Screen Printing
Turner Graphics prints on high quality t shirts from brands you already know and love. We'll work with you to create the perfect design, then screen print it onto your short or long sleeve tee. Whether you want your design on the front, back, or even the sleeve, we can make it happen. Our screen printed tees are the perfect addition to your fundraiser, church trip, or family gathering.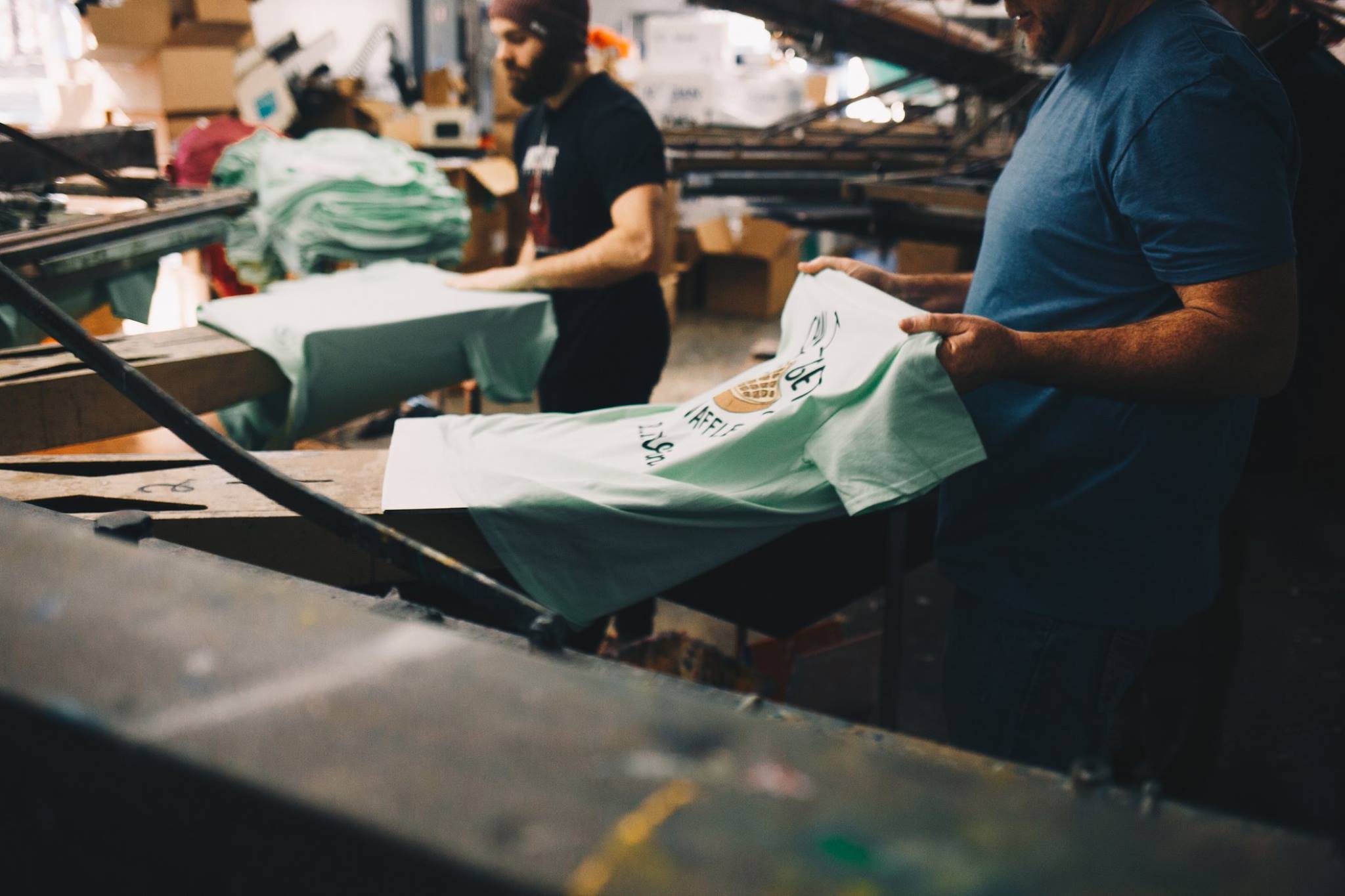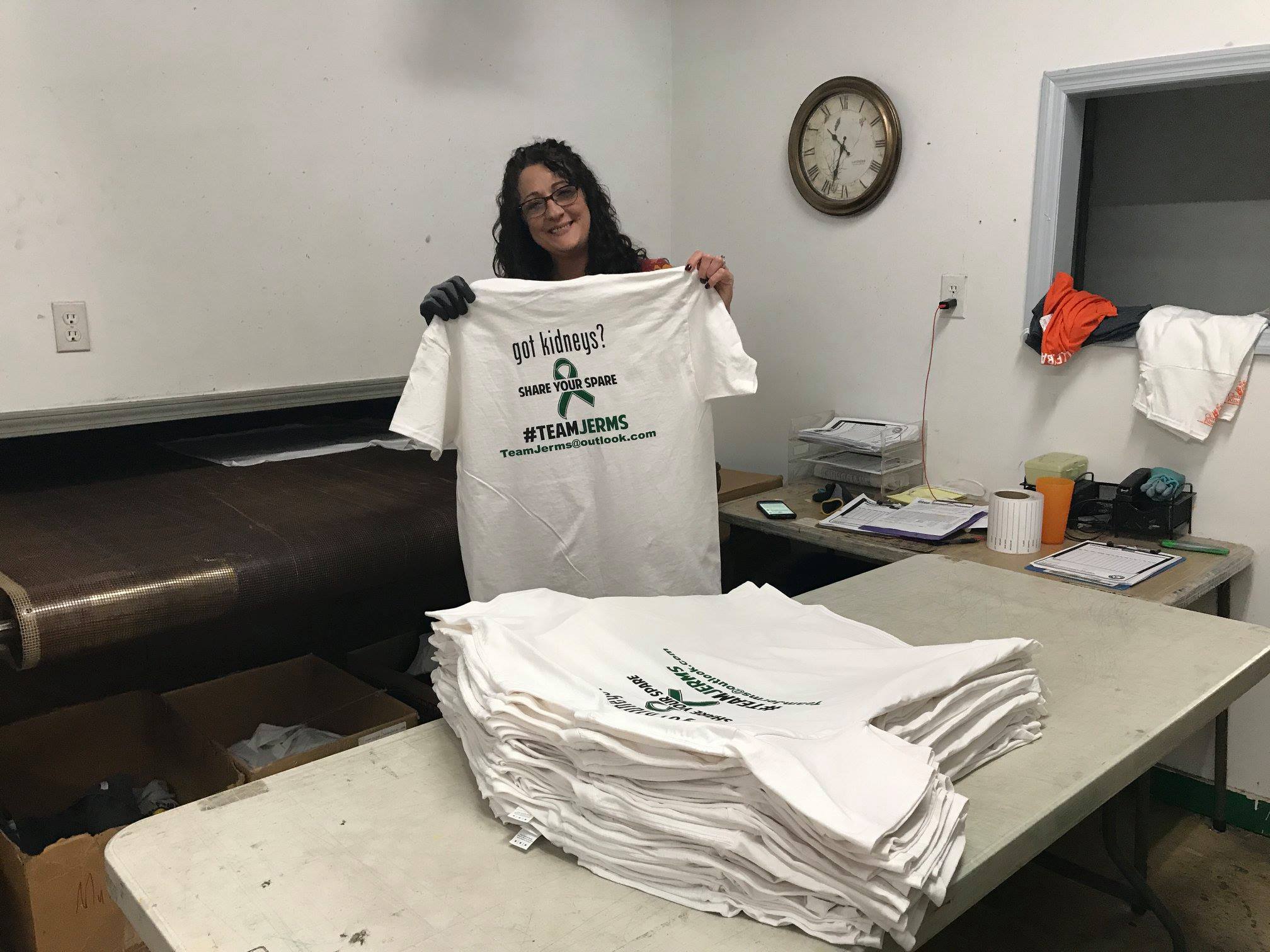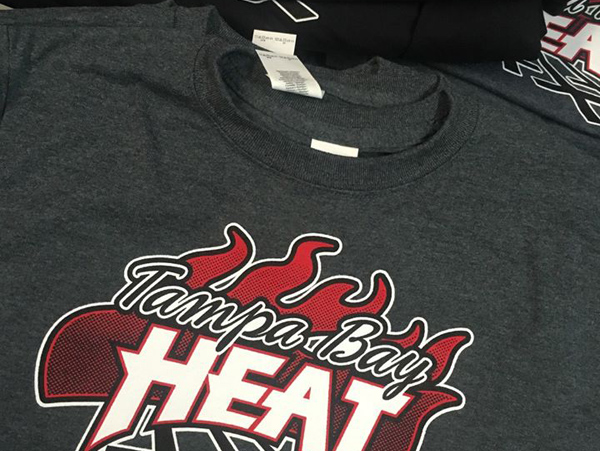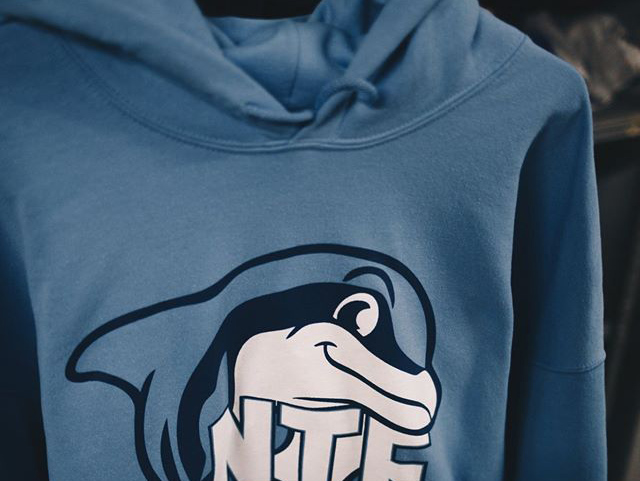 Screen Printed Clothing / Products
We also offer a number of other screen printed products to meet your needs. Our designs can be printed on sweatshirts, hoodies, and jackets, so you can represent your team no matter the temperature. We print designs on a wide range of bags, including cinch bags and grocery totes, and our koozies are a fun promotional item your customers will love. Check out our catalog to see the quality products we offer for your screen printing needs.
Ready to get started?
Contact Turner Graphics today to see why we're a leading screen printing shop. Our experienced art department is ready to turn your idea into reality, and our pricing can't be beat. With us, you'll always get the highest quality products for the best price. We look forward to working with you!